Digging myself out again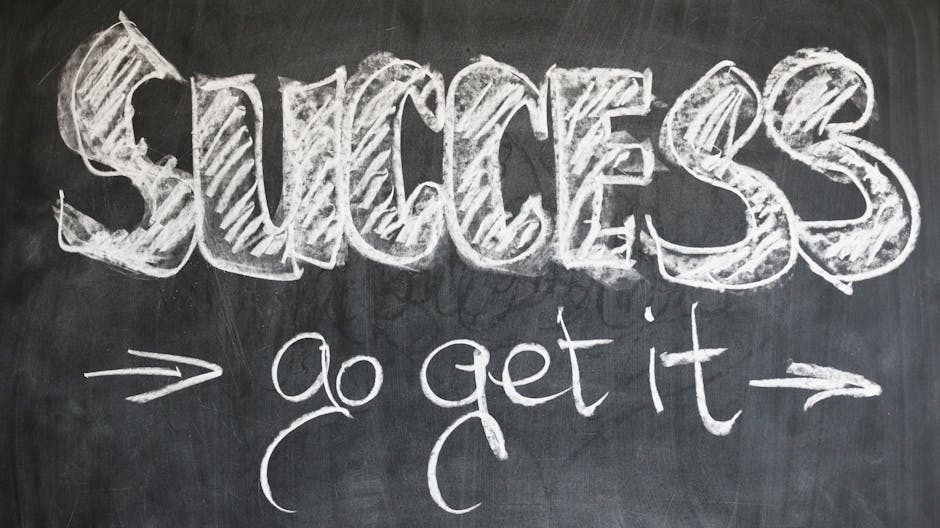 Eighteen months ago, I went back to school. I also started a new job, had extra responsibilities at said job, and have a preschooler, but that's a different story. Because of all of that, though, I stopped producing content for my radio shows and this blog and social media accounts and newsletter (which people are still signing up for–thank you!). Now that I've nearly completed 18 credits towards my doctoral degree (only 18 to go, plus comps and dissertation), I feel compelled to try to create more content on a regular basis.
Dr. Meganne Masko and I have re-started the Music Therapy Journal Club. Amy Zuniga, Mary Jane Landaker, and I have begun collaborating on a new project (stay tuned here). And I don't want to let HBMT go, even though my intentions for it have changed over the years. So I plan to post my thoughts about music therapy and related topics here.
This semester has been tough, but nothing compares to how tough last year was. I was acting chair of an academic music therapy program, a new professor, and began a doctoral program. I am also figuring out how to be a mom of a preschooler. I love my classmates and the courses we are taking together. I am learning so much about music therapy and what it means to be human. I am completing the cohort phase of my doctoral program where we've studied evolution, religion/philosophy/psychology, creativity, human rights, science, and culture. I have just two more papers left (and 2 weeks to complete them!!) and then we transition to the independent focus phase of the degree. I'll study music, therapy, and teaching more intensely during the next three semesters.
Speaking of papers, I'd better get to work on those. I think I'll take some time to workout to start my day on the right path and then dive into research. I miss reconnecting with music therapists and friends at AMTA conference, but I'll get back to attending that next year.